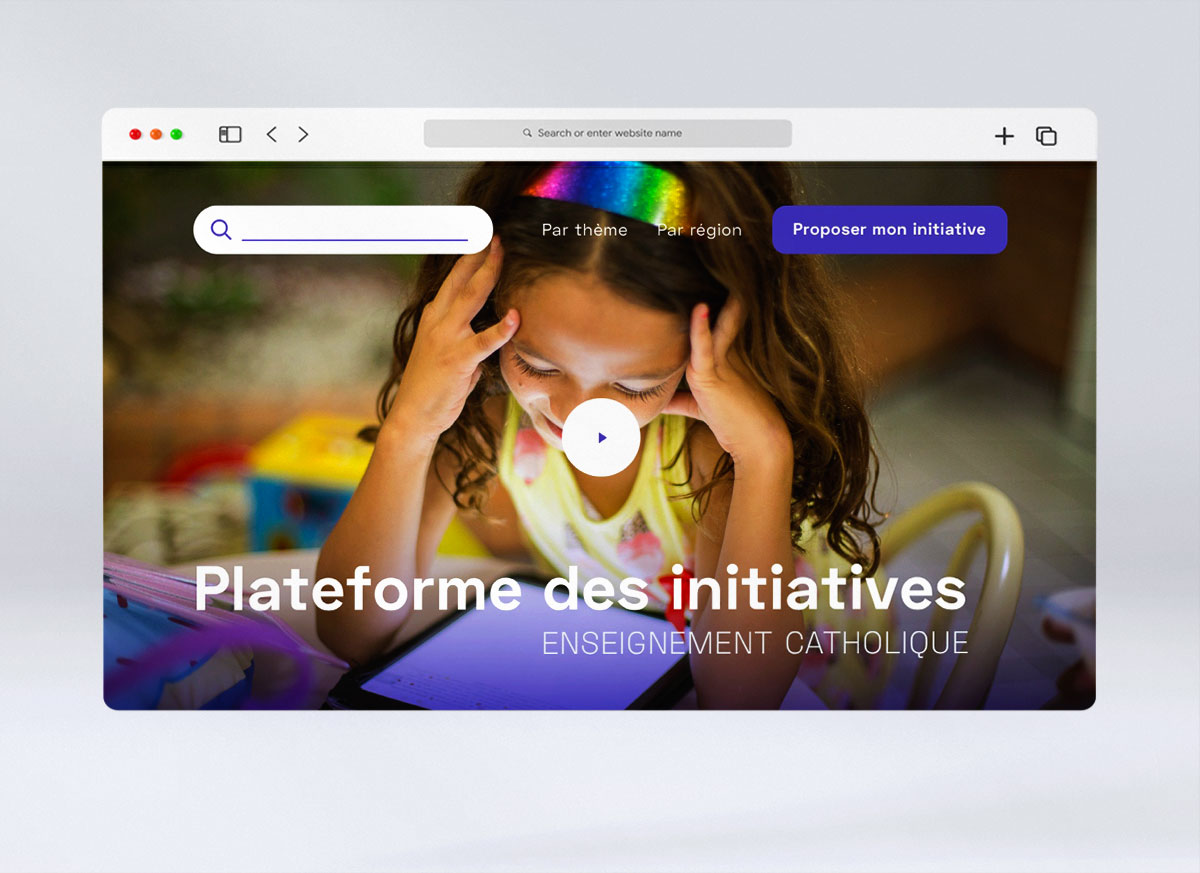 Sketch
UI
UX
Web
Le Secrétariat Général de l'Education Privé est à l'origine de nombreuses initiatives pédagogiques et éducatives (création d'un club d'échec, d'un atelier de réalisation d'attrapes-rêves), grâce à ses nombreux acteurs.
La plateforme permet de rassembler ces nombreuses initiatives. Il a fallu ici trier le vaste contenu de ses actions, trouver un CMS adéquat et mutualiser le travail d'un expert en SEO, un développeur ainsi que celui de l'UX/UI designer (moi-même) pour réaliser ce projet.
Concernant l'UX/UI Design, l'idée était de rendre lisible et surtout ludique ces contenus.
The General Secretariat of Private Education, thanks to its many actors, is at the origin of many pedagogical and educational initiatives (a chess club opening, a dream catchers workshop) and wanted to bring together these many initiatives. Here we had to sort out the vast content of its actions, find an adequate CMS and pool the work of an SEO expert, a developer and UX / UI designer (myself) to carry out this project. UX / UI Design, the idea was to make this content readable and above all fun.